THE LOVERS - WEDDING PACKAGES
Pricing guide 2019
It's me, Pia! This is a pic my 7 year-old daughter took of me. It's also a timely reminder to always hire a professional. When I have my eyes open, I love to create because that's what makes my heart sing - I'm all about helping people finding what makes their heart sing too. I never go far without my camera, because I love to document all the things that scream life - the beautiful, the funny and everything in between.
Also food. Lots and lots of food.
Just give me the prices, lady.
All your heart desires
$4099
10 hours of wedding day coverage
Full day coverage with everything from chilled getting ready vibes to crazy d-floor antics. This is the package you want if you don't want to miss a thing!
7.5 hours of wedding day coverage
Enough time for a little bit of everything. We'll probably get photos of Uncle Bob's signature d-floor move but probs not the arm-in-arm 'Horses' shenanigans at the end.
5 hours of wedding day coverage
This is the one you want if you're looking to keep things pretty low key - you're not too fussed about getting-ready photos or perhaps you're happy to forgo some of the reception action.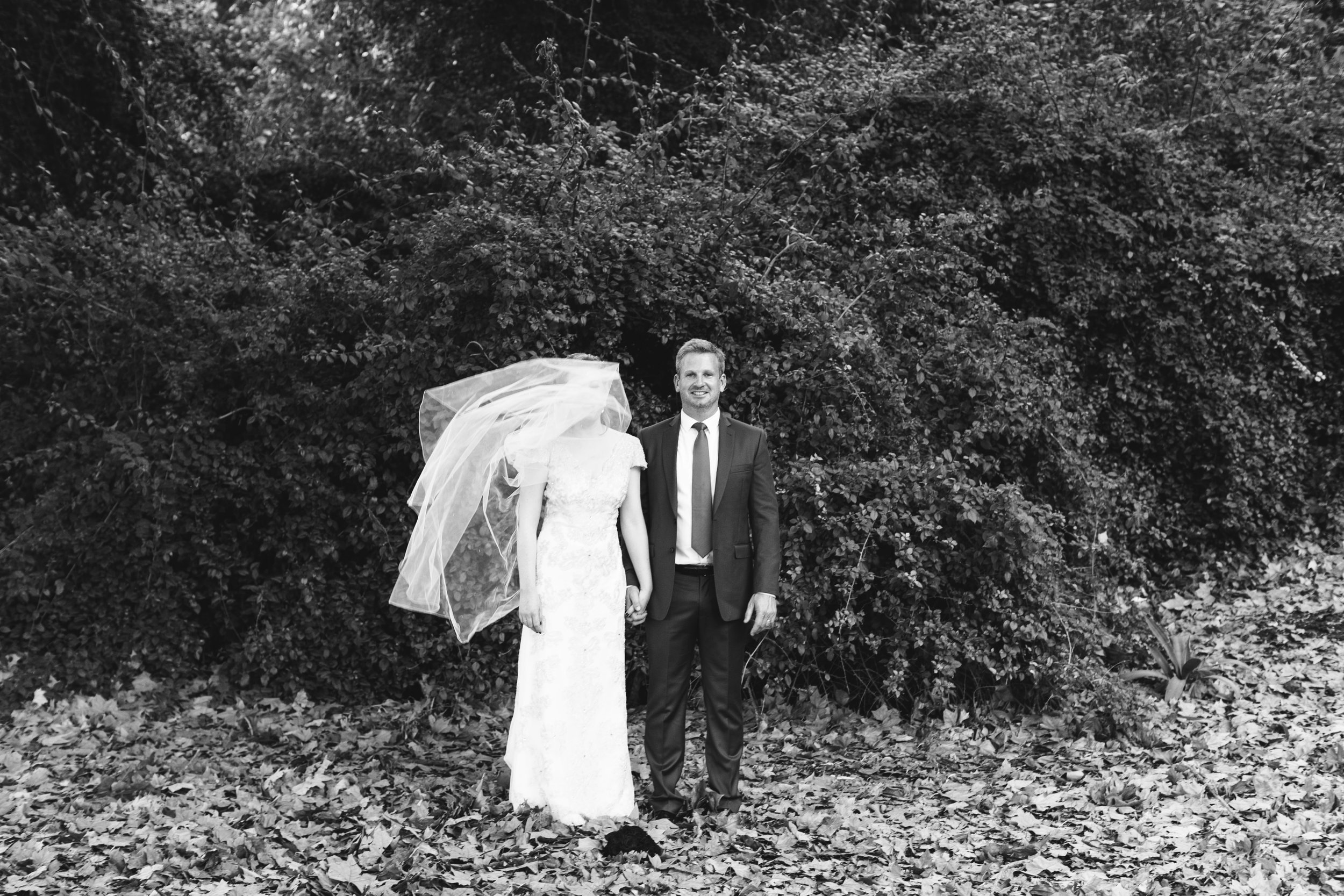 Running sheet + Wedding Day Coverage
I'll work with you to make sure we make the most of our time together, as well as get the best out of your timings and locations to set you up for smooth sailing. A lot of my clients say the feel a lot more organised once we've done this together, particularly if they're not too sure how they want the day to pan out.
+
Catch-ups + Wedding Chats
Let's catch up for coffee (read: wines) and have a chat about what you've got planned for your big day. I love to meet my couples to get an idea of what how they want their wedding to be, how they interact with each other and what makes them tick. This helps shape the way I approach their wedding photography.
+
Location Scouting
I'll pop out to your locations to see what the lighting is doing and what sweet little spots we can make the most of on your big day. I'll also suss out some nearby locations that I think will be perfect for your portrait sesh.
+
Welcome Pack
Just a little somethin' somethin' to let you know how thrilled I am that I get to share your big day with you, and some hot tips on how to make it the best day ever!
+
Private Gallery
You'll get a private gallery of all your images so you can share them with your loved ones wherever they may be. There's also an option for them to buy prints through the gallery to save you having to organise copies for everyone.
+
Delivery package
Your photos come to you in a sweeeeeet little package filled with goodies, such as a wooden USB with all your individually hand-crafted images, mini art prints from my fave printer in a beautiful box. And some extra goodies because who doesn't love pressies!
Lovers - Wedding Packages
Pricing Guide 2018
$300 with any wedding package
It'll be fun, pinky swear! Basically we'll just hang out and I'll take some pics. Sometimes my couples like to head to their fave spot (the dog beach with their pup, their fave bar, or just home sweet home).
Sesh goes for about an hour and you'll get a usb with 25 images + a little something extra.
5 REASONS TO HAVE AN ENGAGEMENT SESH
1. You feel super awks in front of the camera and need some practice.
2. You haven't gotten a photo with the lover since you hit up the photo booth at your friend's wedding. You're wearing a fro and they're holding a sign that says I'm with stupid.
3. You really just want photos with your dog
4. You want to knock off 7 people from your Christmas list all at once.
5. You want to hang out with a super awesome and hilarious photographer in your spare time (I know a few but I'll never tell)
YES!
Mad Love Nation offers wedding albums.